All professionals at Alan Bulotsky & Associates, PC, maintain the highest levels of accreditation and engage in ongoing education. Read on to learn more about our staff's training and experience.
---
Mark A. Hausman, MD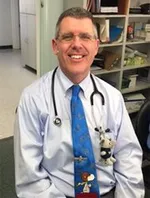 Dr. Hausman is leaving our practice on July 21 and joining Pediatrics Specialists of Foxboro and Wrentham on August 28, 2023
---
Scott D. Blanchard, MD
Dr. Blanchard is leaving the practice on May 26 and will be joining Hanover Pediatrics Pediatrics on July 3, 2023.
---
Ronald J. Sunog, MD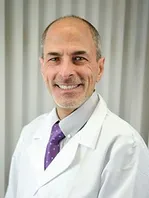 Dr.Sunog is leaving our practice on July 14 and joining Signature Medical Group Pediatrics, starting July 17 of 2023.
---